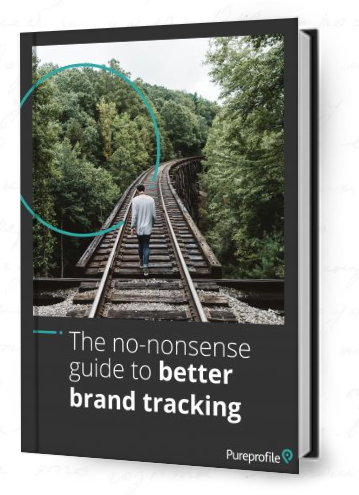 In the crowded digital landscape, how much advertising really works?
How many ads do you remember seeing today?
'The no-nonsense guide to better brand tracking' imparts simple, practical strategies that you can implement today to get to the heart of how consumers really feel about your brand. 
There's no better time to uncover the truth behind what drives your business forward. 
Download the full report to learn about:
Understand the brand metrics that really matter to you
Design the right questions for effective brand measurement
Turn brand research into commercial success
For press enquiries, please contact: marketing@pureprofile.com
Download your free report